1 on 1 Personal Coaching
This is a 1 to 1 individualized coaching program for students and graduates of the Microloc Mastery Training and Certification Program.
Receive coaching directly to help you complete the program, meet your goals, and provide you with advanced level support.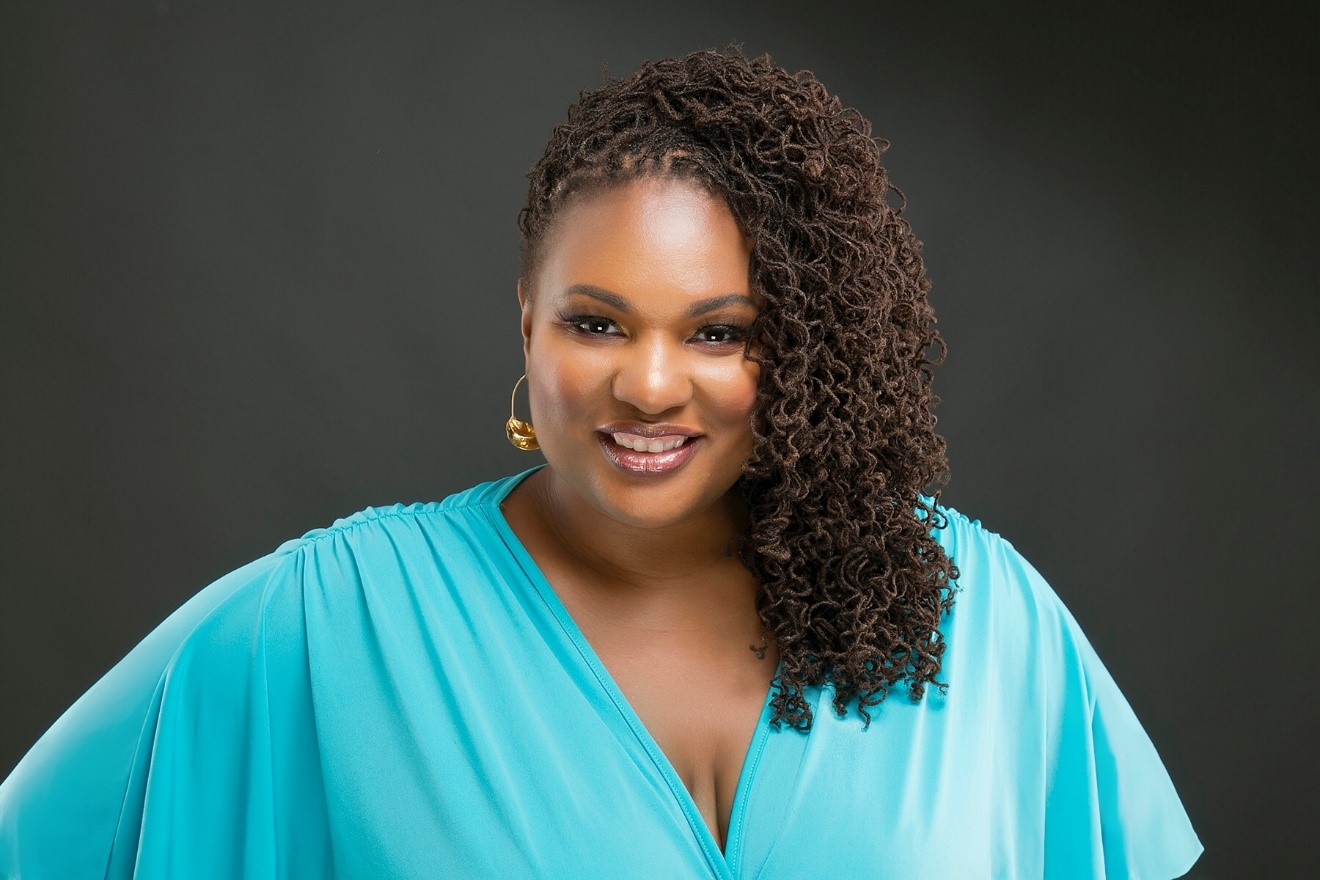 Look Forward to Working with You!
Hi, I'm Jessyca, founder of Microloc Mastery. I look forward to working with you to strategize and grow your business and skills.
This personalized coaching support will give you the cutting edge, help you surpass your goals, and assist you in going as far as possible to reach your dreams.
Let's get ready for MAJOR success!
Frequently Asked Questions
How do I schedule my appointment?
Upon purchasing coaching, you'll receive further instructions on how to book a time for your appointment.
Can I purchase coaching more than once?
Absolutely! If you find yourself in need of coaching more than once, simply purchase the coaching again.