Comprehensive Training to Master the microloc hair locking technique and Maximize Your Success
This 6 Week Web Based Professional and High Quality Training is designed to assist in the overall professional development of trainees to support long term success. 
This training will provide you with all the information that gives you the FREEDOM to use the tools, techniques, and products that are right for YOU and YOUR CLIENTS.
"I was referred to Jessyca by a friend and she's been locking my hair since March of 2011…When I first met Jessyca I loved her energy, I loved her space and I loved her explanation and all of the details she gave me about Microlocs. Immediately after that I was trained by Jessyca to do my own hair so I only see now her about once or twice a year for maintenance, mostly for grooming, but it's been a wonderful journey. I absolutely love my hair. It's the best thing I've ever done."
- Toni P.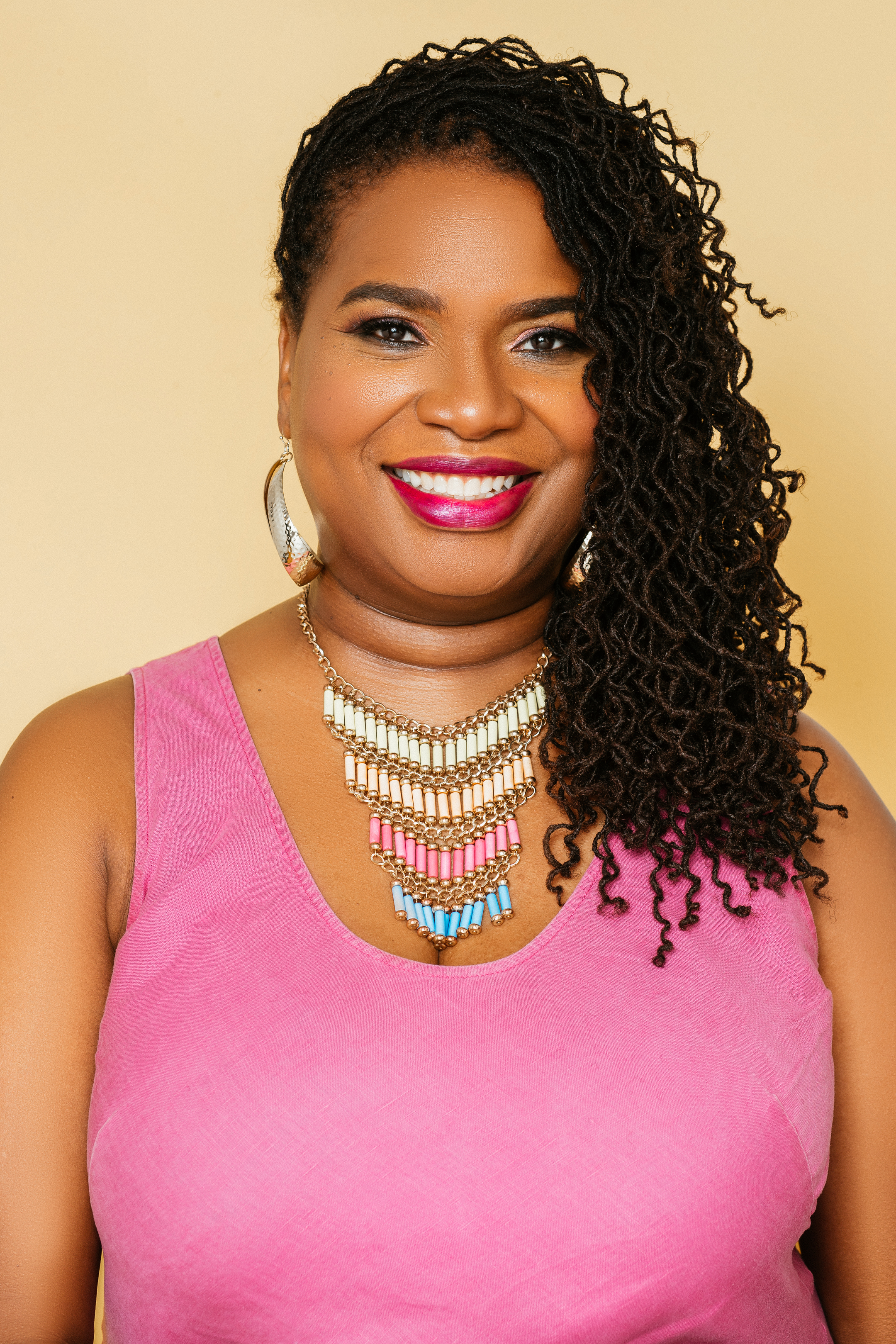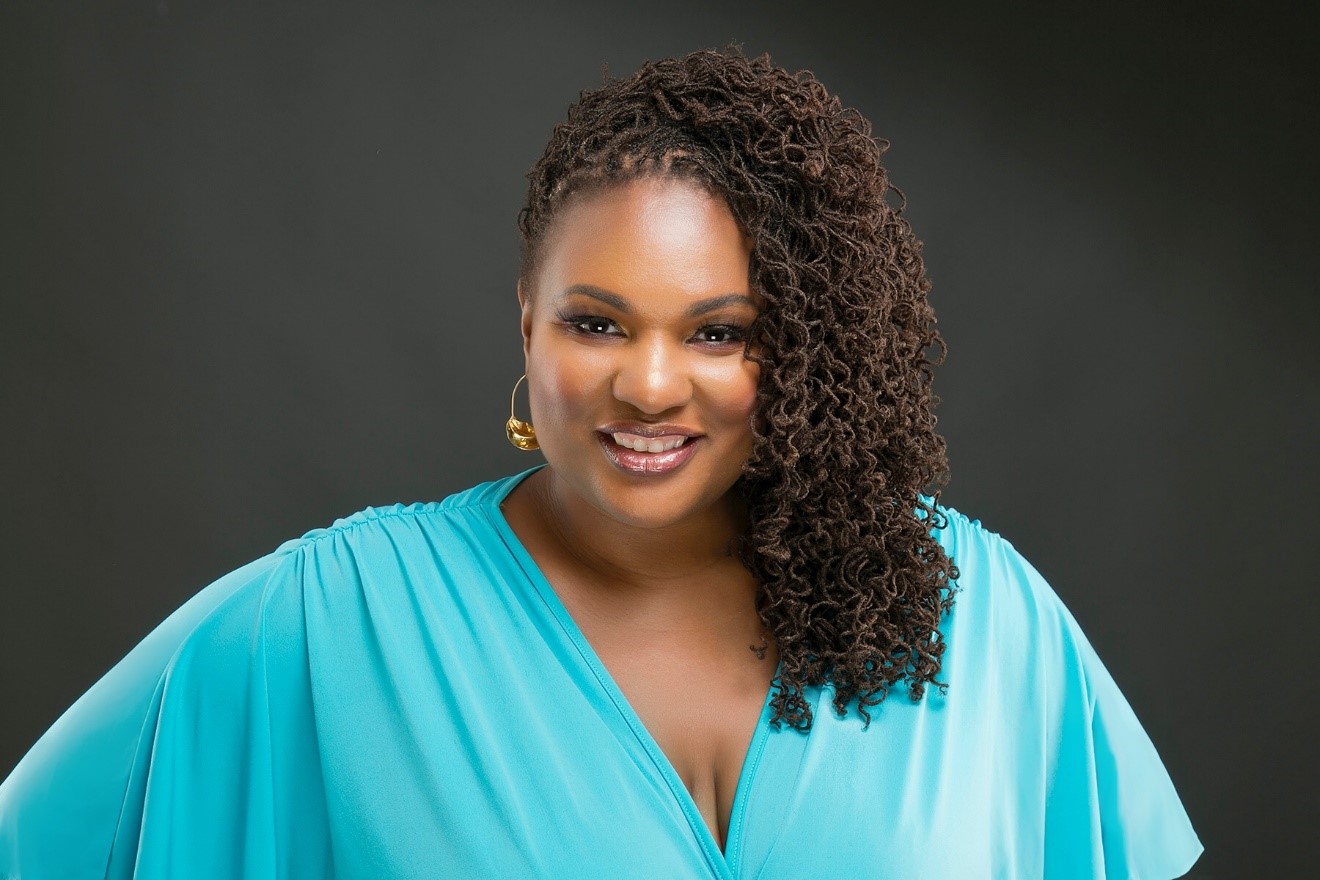 Hi, I'm Jessyca, owner and course facilitator.
I've been pioneering my Microloc Method since 2009 and was one of the first to spearhead the innovation and popularity of this method as a alternative to creating small interwoven locs.
My branding and methods, known as "Microlocs" have been in existence for over a decade, and constantly improving, refining, and creating never before seen techniques and alternatives.
I believe the pie is big enough for all of us to have our unique slice and acquire our abundance in our own way. It is important for us to feel empowered and get the support we need to truly succeed. The business I created with these skills that I am teaching you have been a true lifesaver in my life over this past decade. I look forward to supporting you and having you in the training course!