There's an easy way to master your microloc hair techniques, grow your skills and business, and find wild success with it.
MASTER THE MICROLOC HAIR LOCKING TECHNIQUE WITH THE NBHC METHOD
AND MAXIMIZE YOUR SUCCESS
This 6 Week Web Based Professional and High Quality Training is designed to assist in the overall professional development of trainees to support long term success. 
This training will provide you with all the information that gives you the FREEDOM to use the tools, techniques, and products that are right for YOU and YOUR CLIENTS.
​Learn To Conduct Consultations, Install, Re-Tighten, Repair and Groom Microlocs, Interlocs, Locs And All Other Small To Large Size Locs With the NBHC Inter-Woven Loc Method
* Training Includes:
NBHC created tool and supplies (shipped directly to you)
Certificate of Completion
30 min live 1 to 1 session
Access to live online group support 2x/month
Access to 3 day live training + workbook (recorded)
Private Facebook group access
Access to additional training and support, including business building and advertising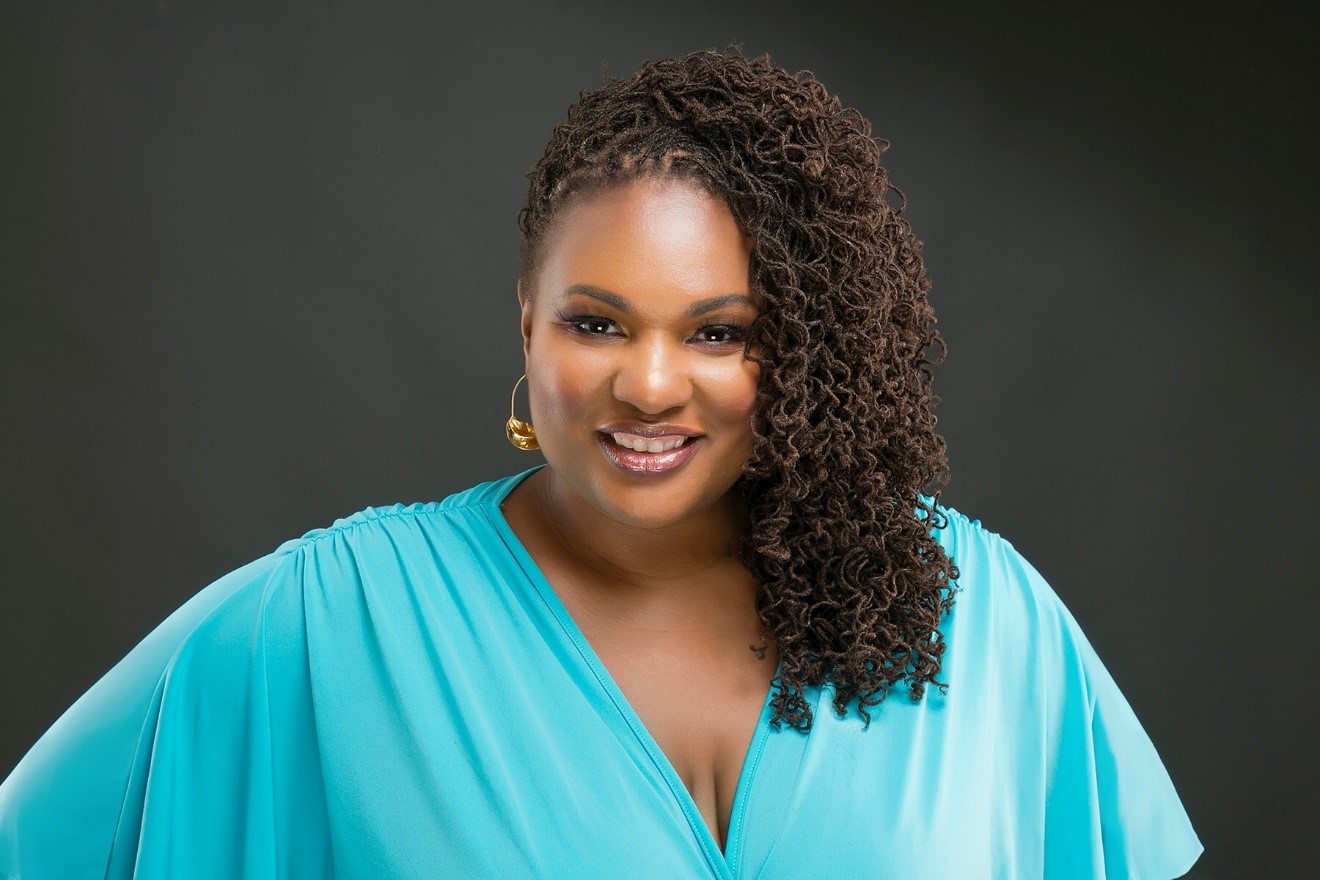 Hi, I'm Jessyca, owner and course facilitator.
I've been pioneering my Microloc Method since 2009 and was one of the first to spearhead the innovation and popularity of this method as a alternative to creating small interwoven locs.
My branding and methods, known as "Microlocs" have been in existence for over a decade, and constantly improving, refining, and creating never before seen techniques and alternatives.
I believe the pie is big enough for all of us to have our unique slice and acquire our abundance in our own way. It is important for us to feel empowered and get the support we need to truly succeed. The business I created with these skills that I am teaching you have been a true lifesaver in my life over this past decade. I look forward to supporting you and having you in the training course!