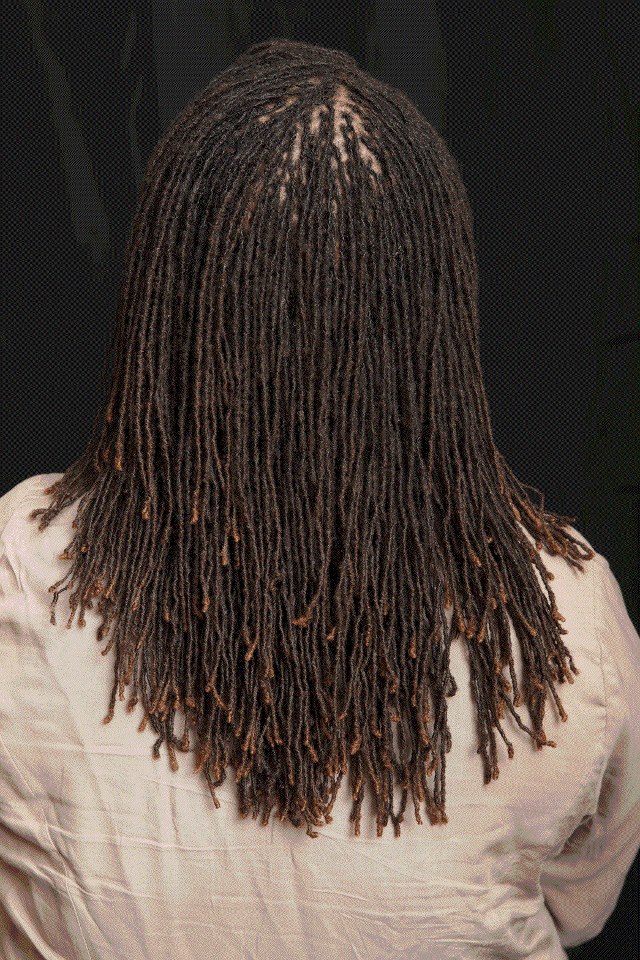 About the 3 Day Training
This intensive 3 day training combines 13 years of direct hair care services and innovative approaches to creating and enhancing Microlocs. Our alternative methods have repaired, refined and strengthened small to micro sized locs on hundreds of people, as well as trained and supported thousands more worldwide.
If you've you've wanted to master your skills with Microlocs, and looked at other trainings and wondered if they were right for you, this is a great opportunity to learn from the pioneer and creator of the Microloc alternative branding, training and services. You will learn SO MUCH in these 3 days about the foundation and standards of high quality Microlocs.
This value packed intensive training includes:
Training Workbook for all 3 days
Valuable tips and information for beautiful, strong, healthy locs
*Bonus* Free eBook on "10 Key Tips to Magnificent Microlocs"
*Bonus* Free eBook: Success Planner
*Bonus* Free eBook: Caring Stylist Guide
These are the daily main topics that will be discussed on each day.
*There will be special bonuses added at the end of Day 3.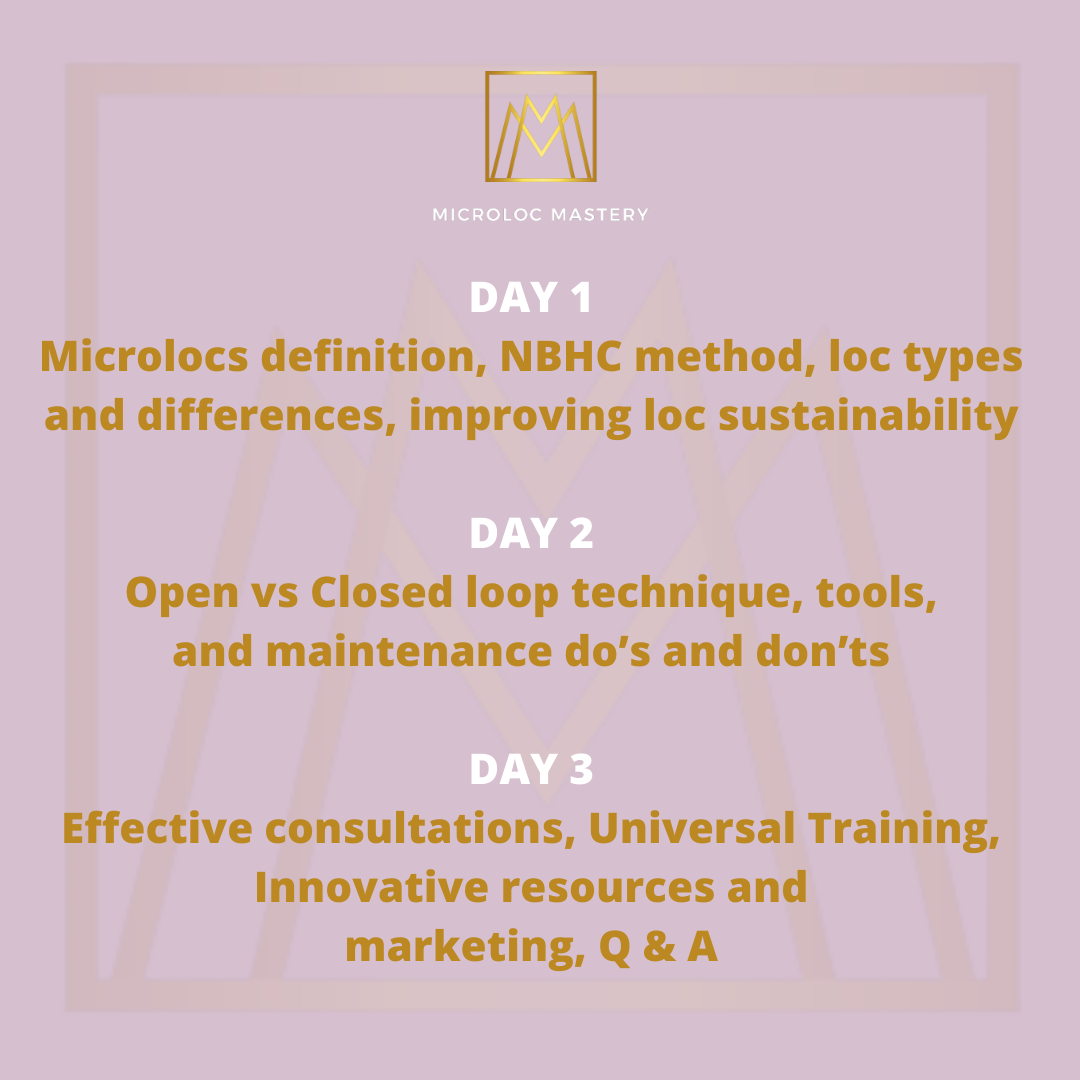 Check your inbox to confirm your subscription