Tools and support to maximize your client bookings EASY and FAST and draw the RIGHT clients to you like a MAGNET
YOU WILL LEARN EXACTLY HOW TO:
•Build, Grow and Enhance as you get resources and connect with marketing support and online directory placement
•Determine your unique skills and goal plan for success
•Connect with ongoing live support to meet your goals
•Certify your skills learned and confirm mastery of the techniques
PEOPLE LOOKING FOR YOUR SKILLS IN YOUR AREA ARE OUT THERE, WAITING TO CONNECT WITH YOU.
GROW YOUR BUSINESS and CLIENTS month after month and have them SEARCH FOR YOU
BONUSES
Success Planner
VALUE: $29.97
Organize and plan your success with this fillable guide to clarify and identify your goals. Identify the steps, support and tools needed to reach them.
Caring Stylist Guide eBook
VALUE: $19.97
Tips to enhance your experience and professional relationship with your clients in a way that's caring and supportive to both you and your client.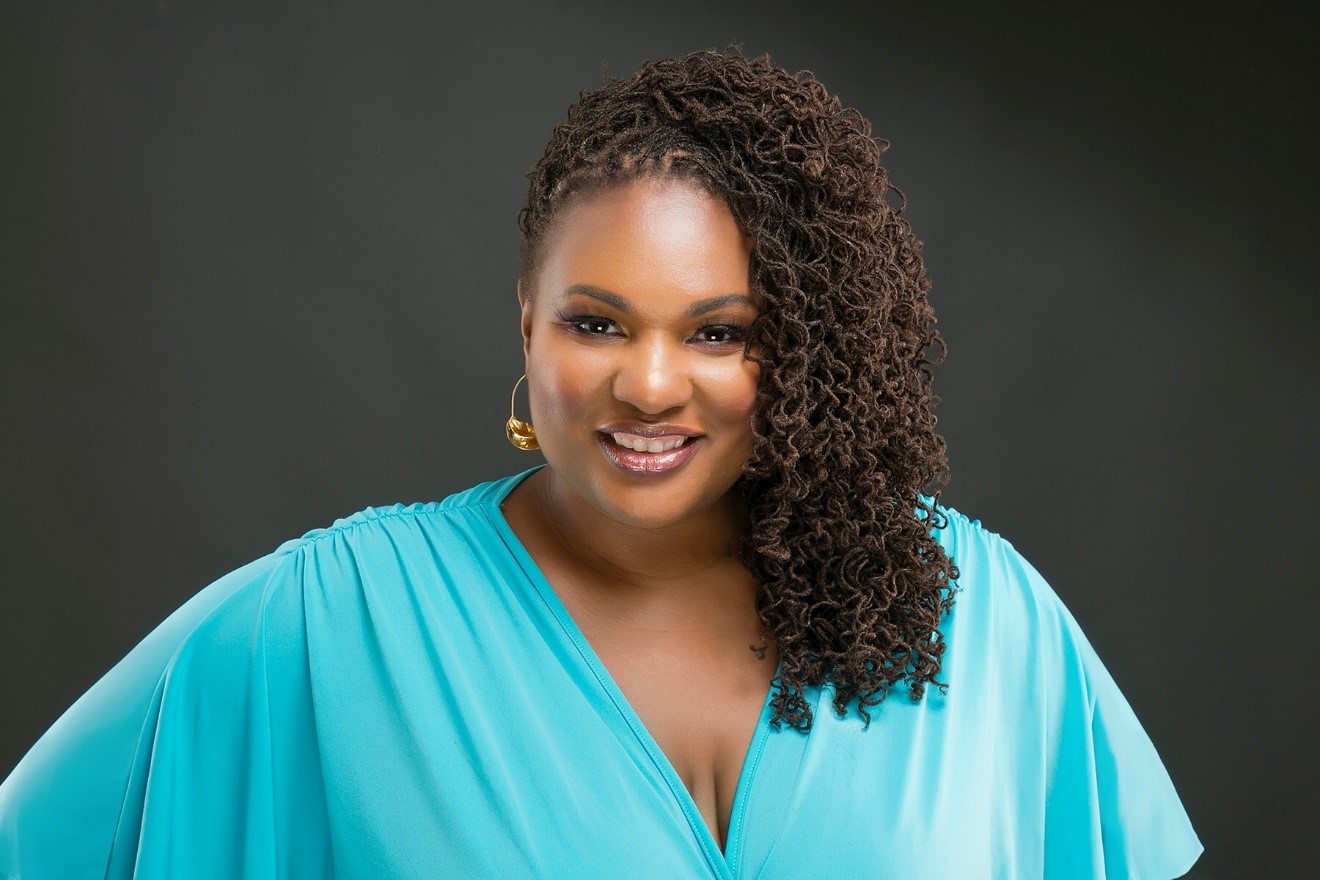 Hi, I'm Jessyca, owner and course facilitator.
I've been pioneering my Microloc Method since 2009 and was one of the first to spearhead the innovation and popularity of this method as a alternative to creating small interwoven locs.
My branding and methods, known as "Microlocs" have been in existence for over a decade, and constantly improving, refining, and creating never before seen techniques and alternatives.
I believe the pie is big enough for all of us to have our unique slice and acquire our abundance in our own way. It is important for us to feel empowered and get the support we need to truly succeed. The business I created with these skills that I am teaching you have been a true lifesaver in my life over this past decade. I look forward to supporting you and having you in the training course!